Ben Or, REALTOR®
Tel: (781) 526-3758
E-mail: bwayne970@gmail.com
WebSite:www.remih.us
About Me
As a premier real estate agent in Quincy, I'm here to provide you with all the resources and information you need to buy or sell real estate. I work with buyers and sellers in Quincy, Boston, Malden, Cambridge, Braintree and the surrounding areas and I've had extensive training in the latest real estate marketing strategies. I'm confident that I can offer you knowledge and tools most other agents can't. Contact me so I can keep you updated on the latest real estate activities in our community and answer any questions you may have. Thanks and I look forward to assisting in all of your real estate needs!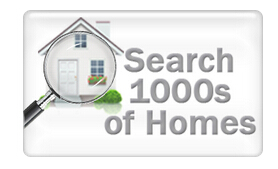 Ben Or, REALTOR®
Address:301 Newport Avenue Quincy, MA 02170
Phone:(781) 526-3758
Email:bwayne970@gmail.com
Like us on Facebook
Links