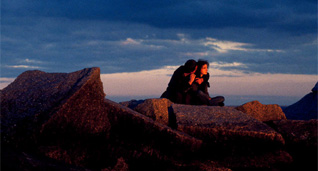 BLUECIRCLE PHOTO is a customer oriented photography service, including wedding, event, portrait, family and children. If you are looking for original, noncliche and storytelling photos, this is the right place for you.
Our photographic journey is all about your adventures: those unforgettable moments in your wedding, the proud moments of a child's sporting event, the warm and lovable smile of mom and dad... For us, a picture must not only be pleasing to the eyes, but also touch the tender part of your heart.
Here, at BLUECIRCLE PHOTO, we pride ourself with working one on one with our clients by listening to your unique interests and needs from start to finsh. We really care about our work and put our hearts into it. We are dedicatd in providing reliable services, highest image quality, and creative looks to each and every photograph that delivered to our clients.