Welcome to GNW LASER!
Laser Engraving Service & Systems
GNW Laser is a high tech laser company founded in 2008. The company is located in the Cummings Property Campus in Woburn, MA. We manufacture, sell and service portable laser engraving systems to customers worldwide. We also provide professional service in laser engraving, laser marking, laser etching and other laser service to customers in both B-to-B and B-to-C. Recently, we have started offering personalized laser engraved gifts to companies, non-profit organizations as well as for individual consumers.
Products and Service:
1): Personalized gifts, customized awards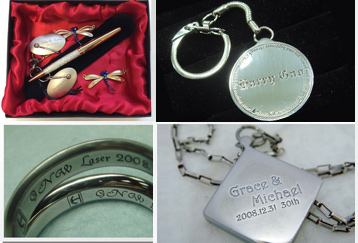 We have increasing number of gifts such as pens, knifes, key chains, promotional giveaways which can be laser engraved with personalized names, messeges, graphics, logos or even pictures.
2): Onsite laser engraving service for business promotion such as on tradeshow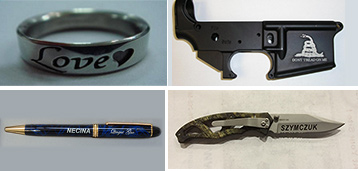 We offer onsite laser engraving services to US customers since our laser is portable.
3): Professional laser engraving service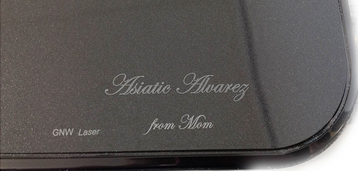 We provide professional services to companies as well as individuals to laser engrave their logo, pictures, serial number, 2D cellcode, QR code, UDI code and other compliant required tracking information on customer parts, which include gun parts, jewelalry, pens, musical instruments, gifts, awards, and other machined parts.
4): Portable laser engraving machine
We offer advanced laser engraving systems with high efficiency and low price.
GNW International LLC
Address:
10 Tower Office Park, Suite 410 Woburn, MA 01801
Phone:
(978)259-5676
E-mail:
Info@gnwLaser.com
Website:
www.gnwlaser.com
Like us on Facebook
Follow us on Twitter
Our Products
Model OFB
Class IV presicion laser engraving system
Model OFB
Class I fiber laser engraving system.
Model 750
Fiber Laser Engraving System
ULYXE
ULYXE FAMILY SERIES
Option
Options for model OFB and DFB.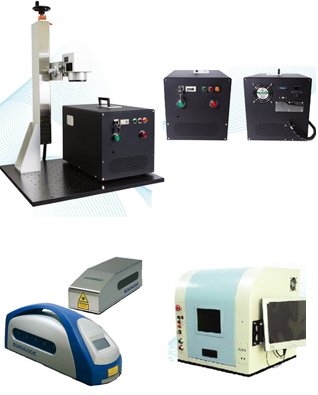 Our videos
We put quality as our number one priority, and we don't have minimum quantity requirements.

Feel free to check out following videos of our laser etching:
https://www.youtube.com/watch?v=enrjl5wHSXc

and laser deep engraving
https://www.youtube.com/watch?v=mYm_aUKLvqg

More video and photos on our web site: www.gnwLaser.com