Welcome to
Michael Computer Repair & Tech Services
For Home and Business
Michael Computer Repair & Tech Services is a local company offering excellent services for small business with pro-active, low cost technical support services and handle software, hardware, installation and regular maintenance to emergency troubleshooting.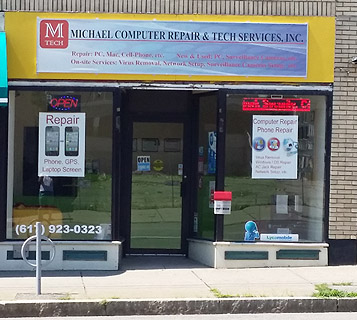 We offer on-site computer repair and Technical support services.
Software Services :
- Virus Removal - Windows/OS Repair
- Windows/OS Installation - Data Recovery & Transfer
- Computer Cleanup - Computer Speed-up
- Email Setup, etc
Hardware Services :
- Dasktop Repair/Upgrades - Laptop Repair/Upgrades
- Mac Repair/Upgrades
- iphone/ipad/ipod/Phone/GPS Screen Repair
- Complete Custom Build - Computer Parts
- Printer Repair, etc.
Network Services
- Internet Connectivity - Wireless Printing
- File Sharing Setup -Network Security
- Video Surveillance - Webcams, etc.
中文>>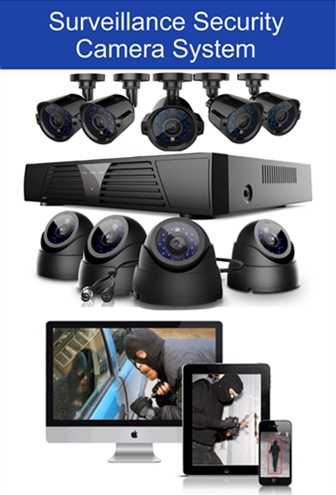 Contact Us For More Information !!